Languages
machines_monde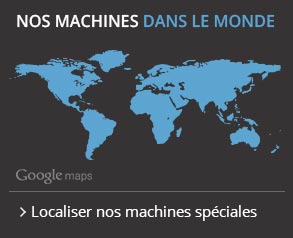 +33 (0)3 21 55 25 71
4 , Hameau de Maisnil 62530 SERVINS
Fax +33 (0)3 21 22 11 12
ACCESS PLAN
Startup
Once the machine is programmed, cabled, mounted on our workshop, we are entering a phase of development. Customers come to Technomecanic to give us the latest guidelines, the settings to be made.
Development and testing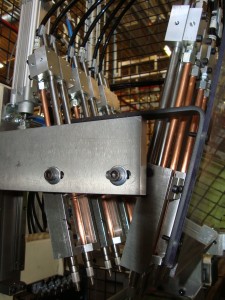 Cycles are studied step by step to detect any problems , we test with the client all aspects of security, checking that there is no oversight or misunderstanding of the specifications. The machine or the line is cycled in our workshops, checking the speed of the axis, cycle time, the conformity of parts …
When the machine is considered ready, our team dismantles it for transportation, crating and transportation are subcontracted.